cSFA customer relations management
cSFA is an industry specific module, providing customer relation management and sales force automation functionality. It stores and manages information required for sales and marketing campaigns, while maintaining a common database with the CDP and the VERK components. cSFA's customer and vehicle "folders" contain structured information to support efficient customer calls and negotiations.
Industry specific
The cSFA customer relations management module was designed especially for car dealerships and service points.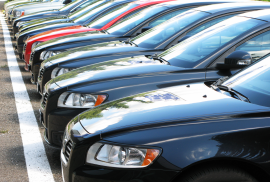 ---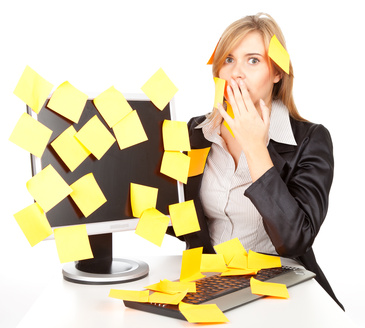 No more lost information
Digital customer folders contain all information to support customer negotiations, and the creation of sales quotes - just to name a few: customer and car relations, previous customer invoices, campaign involvement, service history, notes, previous claims, contact and company data.
---
Everything in one place
As an integrated part of the cDMS package, all information from other modules is available instantenously in cSFA.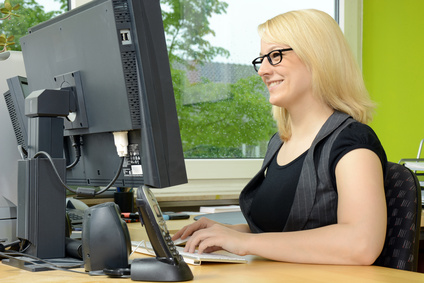 ---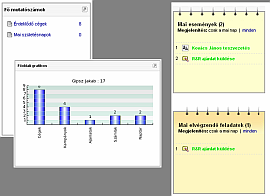 Reports
Important KPI's can be visualized, custom start screens showing ongoing contracts, open quotes, or upcoming meetings can be created.
---
Procedures
E-mail and SMS campaign planning and execution, self-service reports, claim management (ISO compilant), maintenance of internal knowledge base. User-customizable business procedures.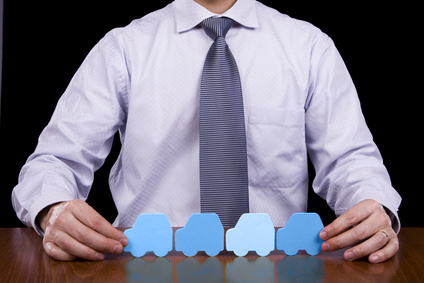 For more information, please enquire using the provided contacts, or the message form below.