PareX on-line part marketplace
PareX helps in mobilizing dead stocks: parts, that have been on the shelf for too long. It's database includes more than 70 million articles, used by over 5000 dealerships in 50 countries over the world.
Utilization of dead stock
Modern car part market, where dead stock can be resold. Clearing the warehouse of old articles frees up financial resources.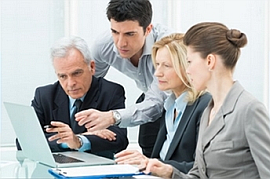 ---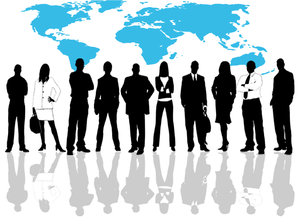 Instant business opportunity
Connection towards 50 countries' more than 5000 car dealerhsips, with 70 million active articles. Can be used to sell own "dead" stocks, or to buy parts with serious discounts.
---
No transaction fees
PareX has a business model unrivalled in the industry - there are no transaction fees for sold and bought articles.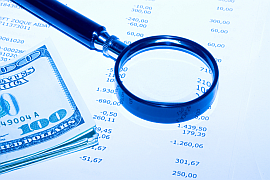 ---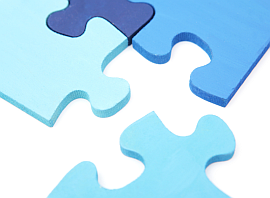 Integration
The cDMS package includes the interface towards PareX - so integrating it in the inventory management doesn't require additional costs.
For more information, please enquire using the provided contacts, or the message form below.